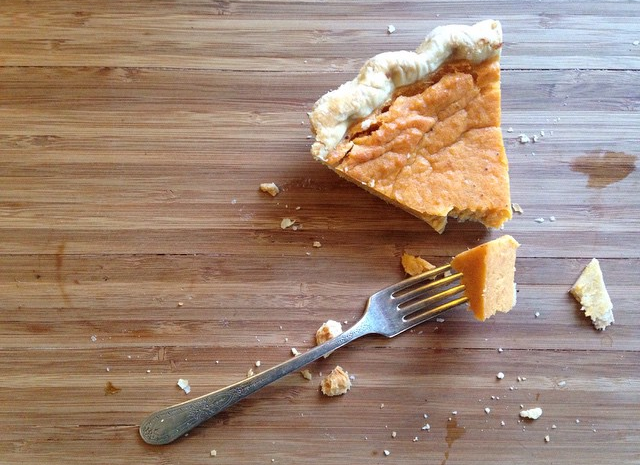 Constellation Collective
Real food × From scratch
We are a from scratch bakery and cafe located in the heart of downtown Collingswood, NJ.
____________________________________________________________________________
Our Story
Food is what brought us together, and food is what connects us to our community. Constellation Collective was born from a mutual love and respect for utilizing the ingredients readily available in our area and the desire to feed those we love and those who we have not yet met.
In 2013, Valentina Fortuna was running The Shop Café Bakery, a scratch-made pastry and baked goods venture in the greater Philadelphia area. Simultaneously, Maura Rosato and I were finding some success with our pickling and preserving business, FareWell Foods. Both businesses had a focus on sourcing ingredients locally and creating products that were hand made with care. When the three of us crossed paths while working at The Farm and Fisherman Tavern under Chefs Todd Fuller and Josh Lawler, we knew we had found like-minded entrepreneurial spirits in each other.
In November of 2014, Valentina called Maura and me to set up a meeting to discuss the possibility of hosting a one-time pop-up dinner event to be held that winter. We got together and, true to our ambitious natures, went far beyond discussing a pop-up event. Our meeting ended with looking at a property for a proposed café that same day.
The initial property we looked at was, after further inspection, the wrong place for us. By that point, we were committed to joining forces and kept looking until we found the space that was right for us. In January of 2015, we signed a lease for a residential kitchen space at The Factory in Collingswood, NJ. The Factory is a multi-use maker space and small business incubator that proved to fit our needs perfectly. It was hard work – we had to seek and get approved a zoning variance from the Borough of Collingswood to convert the kitchen to commercial status, and update the kitchen with commercial equipment to bring it up to code. We worked very hard and poured every penny and ounce of sweat we had into completing these tasks, and by March of 2015 we achieved those goals. On March 27th, 2015, we had our official launch party as the Constellation Collective. We expected 100 people, received a crowd of 250, fed every single one of them, and our business was born.
-Lindsay
Phone
(856) 240-7787
Location
685 Haddon Ave
Collingswood, NJ 08108
Hours
Tues.- Sun. 8a–3p
 
Press
__________________________________________________________________________________________________________________________
Courier Post: December 2015, December 2015, March 2015
Constellation Collective
685 Haddon Avenue
Collingswood, NJ, 08108
United States